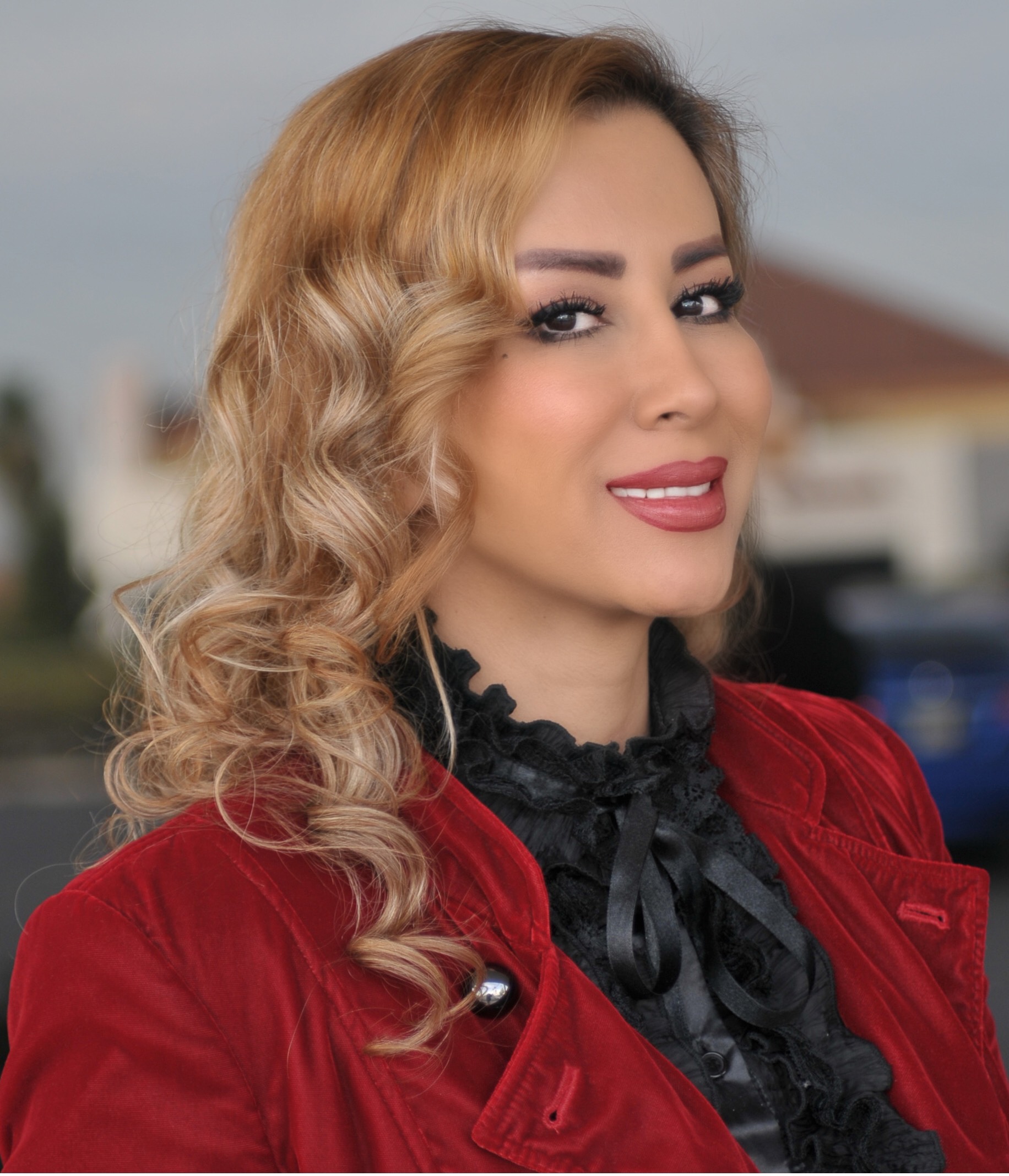 Parisa has been in Real Estate for over 18 years working locally and internationally (Dubai ) speaking multiple languages including Farsi, English, and Hindi, she comes highly recommended.
Her expertise is mostly investment properties, residential, and commercial in Las Vegas and Henderson.
If you want to make the most out of your Money You should hire the best.
PKamari@amguardian.com
(702) 379-9030

Let's get to know each other.
Thank you for the email, we'll get back to you shortly